Rubber Pipe Joints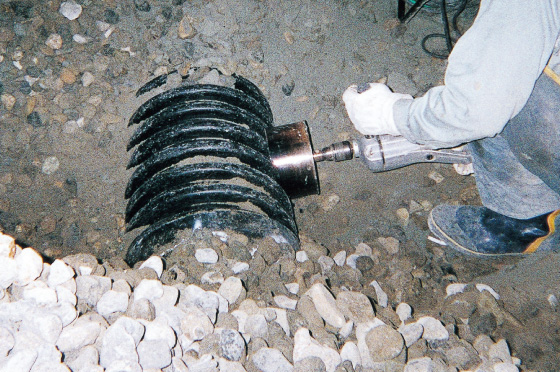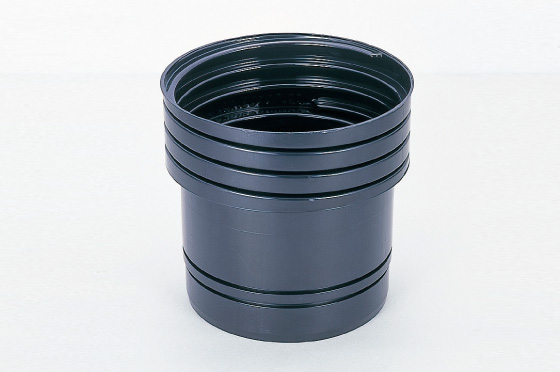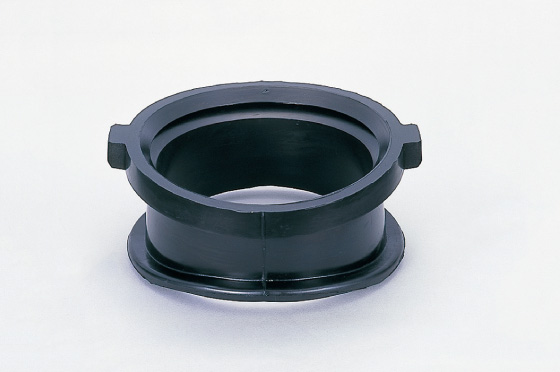 Product Information
Outline
These joints are used to connect branch pipes that are 75 to 200 mm in diameter, by opening holes using a hole saw for PVC, wherever needed in tunnel center drains or main agricultural drainpipes. (Can also be used with ring pipes)
Characteristics
Connection possible anywhere as required by site conditions
Helps curb industrial waste by eliminating pipe cutting and pasting
Decreases cost inefficiency by reducing the number of joints
Simple handling
On-site handling and transport is easy.
Uses
In place of cross pipes in tunnel center drains.
In place of T pipes and cross pipes, for example in small drainage culvert works in farm land.
Related Information
Underground drainpipes for civil engineering
It is the customer's responsibility to always test products before use and confirm their fitness for purpose and safety.
Any product contained on this Website or any product using a product contained on this Website should be disposed of in accordance with laws and regulations.
Before use, please confirm the detailed method of use, precautions, and other information by using the technical documentation and Material Safety Data Sheet. These materials are available from the relevant Division. Please request them.
The information contained in this website is subject to change without notice as new knowledge becomes available.