DENKA THERMOSHEET LL (Long Life sheets)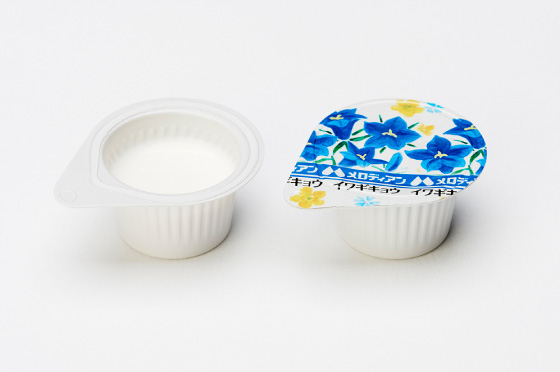 Product Information
Outline
These multilayer sheets are the creation of our long experience with technology for developing sheets for FFS sterile molding and filling systems. These sheets are perfect for products with long shelf lives, because their excellent light-blocking properties prevent the flavors of contents from changing.
Characteristics
This product provides excellent light shielding. (product is white)
It has excellent formability.
Uses
FFS individual containers
Dessert containers
It is the customer's responsibility to always test products before use and confirm their fitness for purpose and safety.
Any product contained on this Website or any product using a product contained on this Website should be disposed of in accordance with laws and regulations.
Before use, please confirm the detailed method of use, precautions, and other information by using the technical documentation and Material Safety Data Sheet. These materials are available from the relevant Division. Please request them.
The information contained in this website is subject to change without notice as new knowledge becomes available.