CLEAREN(Styrene based special resin transparent sheets)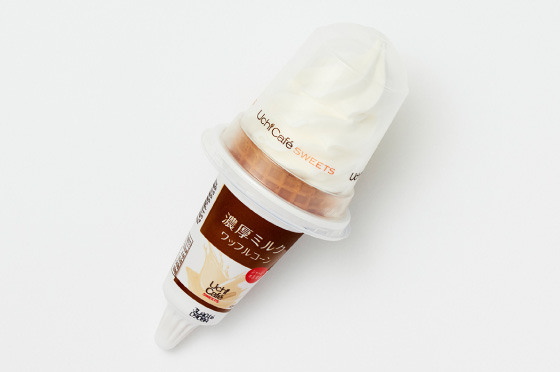 Product Information
Outline
These sheets are formed using a special resin that is made by compounding styrene with synthetic rubber components using polymer-bonding technology. These sheets feature good transparency and high impact resistance, while remaining supple. They are well suited to such secondary processing as heat sealing, printing, adhesion, and coloring. They are used in a wide range of applications, including pudding and ice-cream containers, as well as packaging materials of medical devices.
Characteristics
This product has excellent transparency.
It has excellent cold resistance.
It has excellent formability and secondary workability.
Uses
Ice cream containers
Gomme syrup containers
Trays for medical products
It is the customer's responsibility to always test products before use and confirm their fitness for purpose and safety.
Any product contained on this Website or any product using a product contained on this Website should be disposed of in accordance with laws and regulations.
Before use, please confirm the detailed method of use, precautions, and other information by using the technical documentation and Material Safety Data Sheet. These materials are available from the relevant Division. Please request them.
The information contained in this website is subject to change without notice as new knowledge becomes available.