DENKA Styrene Sheet (General-purpose PS sheets)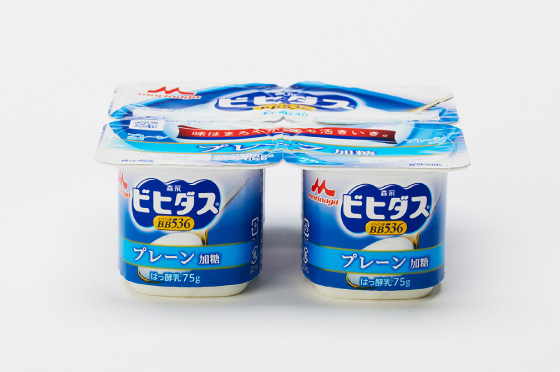 Product Information
Outline
These sheets take advantage of the moldability and hardness featured by polystyrene. We use our long years of experience to select the resins that enable us to offer a wide range of molded shapes and products in accordance with the application.
Characteristics
This product is easy to mold.
It can be colored to your needs.
It has excellent heat-sealing characteristics.
It has excellent cold resistance.
Uses
Ice cream containers, tofu containers
FFS yogurt containers
Closures
Individual coffee creamers
It is the customer's responsibility to always test products before use and confirm their fitness for purpose and safety.
Any product contained on this Website or any product using a product contained on this Website should be disposed of in accordance with laws and regulations.
Before use, please confirm the detailed method of use, precautions, and other information by using the technical documentation and Material Safety Data Sheet. These materials are available from the relevant Division. Please request them.
The information contained in this website is subject to change without notice as new knowledge becomes available.