HARDLOC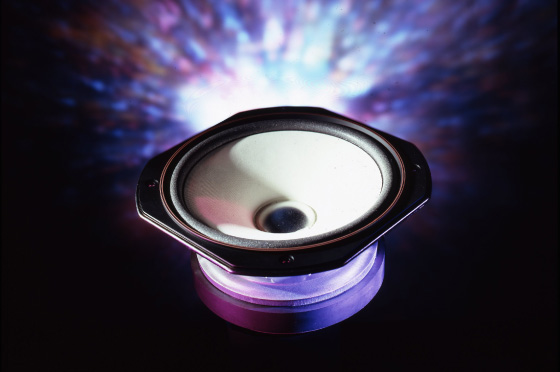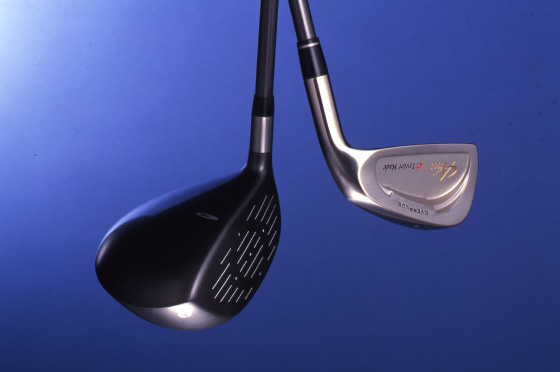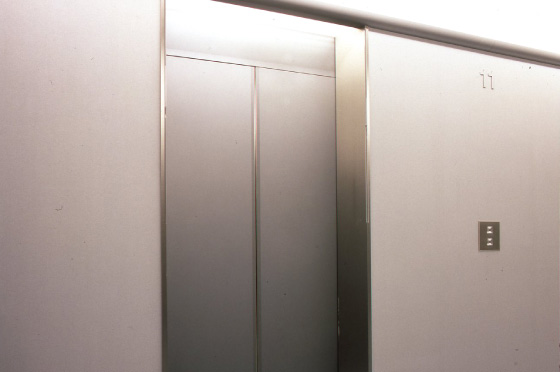 Product Information
Outline
A denatured acrylate-based structural adhesive of the 2-component type, developed by our own technologies as a global front-runner. This is a structural adhesive classified as a second-generation acrylic (SGA) adhesive. In its 30-odd year history of field use since it was put on sale, there has been constant pursuit for higher performance, and development for reliability.
Characteristics
It is comprised of acrylic resins and acrylic olygomer (rubber), for strength and tenacity.
It is well balanced, offering excellent adhesive characteristics (shear, impact, and peeling).
It is extremely workable (normal temperature quick-hardening type, readiness for rough two-component mixing ratios, adhesiveness on oily surfaces, etc.).
It is available in: low-odor as well as heat-dissipation and flame-retardant types.
Applications
Speakers, golf clubs, sheet metal adhesion, etc.
FAQ
What protective gear should workers wear when using HARDLOC? What consideration should be taken?
Avoid contact with skin and eye.
HARDLOC may cause skin irritation if it comes into contact with skin or eye. Provide a coating of protective cream over the hands and wear clean chemical-resistant gloves (ie polyethylene or rubber gloves).
Wear protective glasses or goggles.
The degree of skin irritation varies depending on each individual's physical condition. If symptoms of skin or eye irritation appear, consult a doctor immediately.
What is the component that gives off the odor?
An acrylic monomer which is the main component of HARDLOC. HRADLOC does not contain solvents. but the main component is volatile.
The odor is that of an acrylic resin material and similar to the odor generated when cutting an acrylic plate. Provide adequate ventilation. Because its vapor is heavier than air, exhaust equipment, if any, should be installed under the workbench. Keep away from heat, flame or sparks.
When storing, keep container tightly closed and store in a cool, dark and ventilated place.For details refer to the Material Safety Data Sheets (SDS).
Should the bonding surface be degreased?
No, it is not necessary. But Make sure to wipe the surface with cloth to remove dust. HARDLOC usually adsorbs thin film of oil during curing. If durability is required, degreasing or sandblasting is recommended for the bonded joints.
Can HARDLOC be applied directly to the painting surface?
Remove the painting before applying HARDLOC.
The bonding between HARDLOC and the painting varies with the type of paintings. The bonding between the painting and the metal surface also varies with the type of painting and the painting conditions. The adhesion layer or the painting may come off.
Make sure to remove any painting by sandblasting before applying HARDLOC.
Can HARDLOC be used for aluminum and stainless steel?
If the aluminum surface has undergone anodic coating film treatment (alumite), remove the coating.
Even if the surface is not anodic coating film treated, treat the surface with methods such as sandblasting just before applying HARDLOC because of the brittle oxide layer formed on the aluminum surface.
Stainless steel is not a good alloy for adhesion, and the surface condition significantly varies with the manufacturer and lot, etc— even among the stainless steel products of the same product number. If durability is important, please apply the appropriate adhesion test before use.
Sandblasting or treating by our primer "F-200" for stainless steel is recommended to stabilize the surface condition before applying HARDLOC.
[Important] How should it be applied? How long does it take to harden?
Apply the same amount (1:1) of agents A and B to one bonding surface and mix them with a spatula.
Between 2 minutes (at 35ºC) to 5 minutes (at 5ºC) after mixing the adhesive, join the two surfaces and clamp the joint. (HARDLOC C-355-20).
Time between the start of mixing and the end of clamping is called working time. After the working time, adhesion strength may decrease or failure mode may change into worse. Working time becomes shorter at high temperature, or longer at low temperature. Don't mix agents A and B in a cup, because working time may become much shorter due to the exothermic reaction.
The curing (bonding) time is about 15 minutes at room temperature but varies with the atmospheric temperature from 10 minutes (at 35ºC) to 30 minutes (at 5ºC). (HARDLOC C-355-20)
Note: The working time and the bonding time vary with the grade. See the technical document.
Does it work even if the quantities of the two parts deviate from the mixing ratio of 1:1?
Acceptable mixing ratios of agents A and B are from 7:3 to 3:7. HARDLOC is a two-part primary type adhesive (main ingredients of A and B agents are the same ). When agents A and B come into contact with each other, a chain reaction (radical reaction) takes place. For this reason, curing occurs even when the mixing ratios are varied slightly. However, the curing time may be longer or the bonding strength may decrease. Keep the ratio into 1:1, as minute as possible.
Can a baking finish be applied after bonding?
Yes. It should be applied below 180ºC and only after enough curing.
Avoid baking the finish at a temperature over 200ºC because the bonding strength may be reduced.
Do not subject to stress when applying the baking finish.
In particular, for electrogalvanized phosphate-finished steel sheet, the baking finish temperature should be below 130ºC or use special grade of HARDLOC. For other plated steel sheets, carefully check the adhesiveness. If you have any further questions, please contact us.
Related Information
It is the customer's responsibility to always test products before use and confirm their fitness for purpose and safety.
Any product contained on this Website or any product using a product contained on this Website should be disposed of in accordance with laws and regulations.
Before use, please confirm the detailed method of use, precautions, and other information by using the technical documentation and Material Safety Data Sheet. These materials are available from the relevant Division. Please request them.
The information contained in this website is subject to change without notice as new knowledge becomes available.