DENKA TRANSPARENT POLYMERS(MS,MBS,ABS Resin)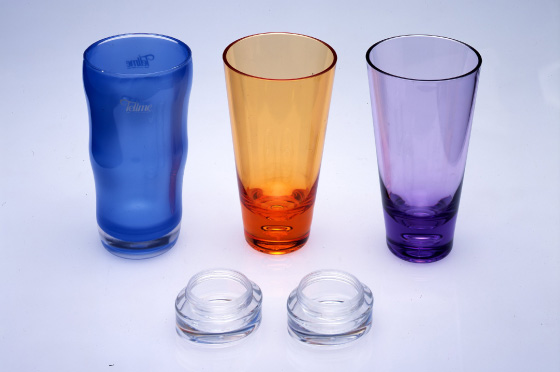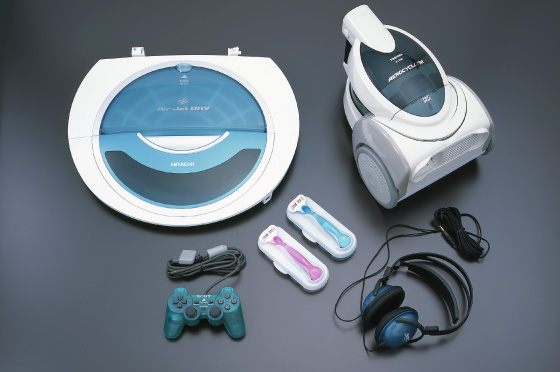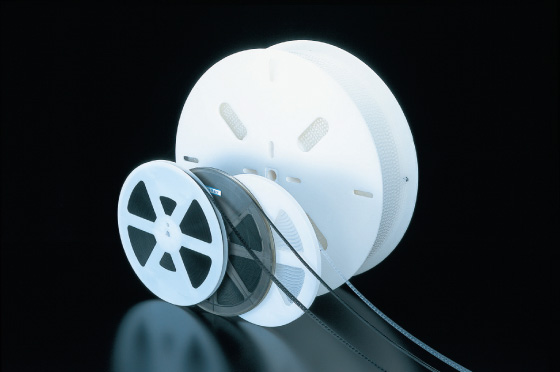 Product Information
Outline
"TX Polymer" (methyl methacrylate styrene), MS resins as an alternative to acrylic resins, with low density, low moisture absorption, and good moldability, "TH Polymer/TP Polymer," MBS resins with a good balance of transparency, strength and fluidity (methyl methacrylate butadien styrene), "TE Series/CL Series," transparent ABS resins with excellent color attributes and tensile strength are available (among others).
Characteristics
"TX" is a resin having lower moisture absorption/density than acrylic resins, with excellent moldability/thermal stability as well. "TP/TH" are resins with both a high transparency and impact resistance that comes close to that of ABS (especially excellent in cold strength) and molding stability as well. "TE/CL" are transparent ABS resins that are superior to polycarbonates in terms of moldability and flexibility, and besides are characterized by low density, classified into 2 types: CL polymers with good color attributes, and TE polymers with high transparency.
Uses
"TX" is used for flat display substrates, optical components, and miscellaneous goods.
"TP/TH" are used for food package sheeting as well as in manufacturing, electronic equipment and components, as well as miscellaneous goods.
"TE/CL" are for electronic equipment and components, information equipment components, AV equipment, etc.
Related Information
Styrenic transparent resinsProduct List
It is the customer's responsibility to always test products before use and confirm their fitness for purpose and safety.
Any product contained on this Website or any product using a product contained on this Website should be disposed of in accordance with laws and regulations.
Before use, please confirm the detailed method of use, precautions, and other information by using the technical documentation and Material Safety Data Sheet. These materials are available from the relevant Division. Please request them.
The information contained in this website is subject to change without notice as new knowledge becomes available.