DENKA ER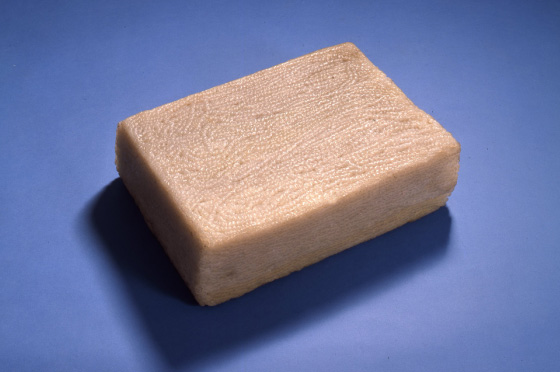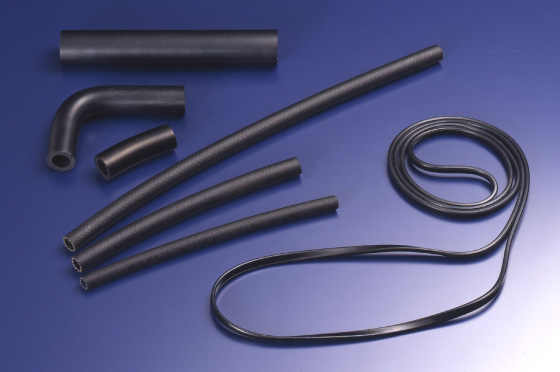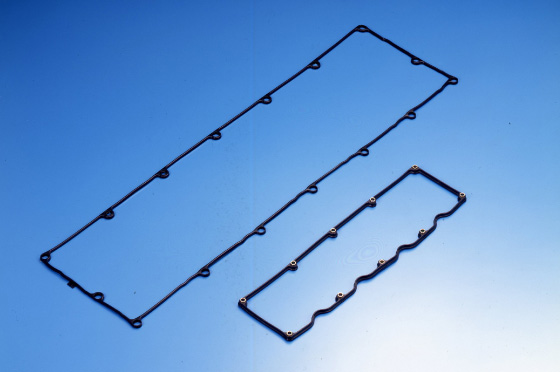 Product Information
Outline
"DENKA ER" is a copolymer of ethylene, vinyl acetate, acrylic acid ester, independently developed by our company, as a special rubber offering superb heat and oil resistance. It is effective for achieving higher performance in various types of mechanical components.
Characteristics
"DENKA ER" is a special rubber with excellent heat resistance of 175 degrees and oil resistance; which, in terms of performance, lies between acrylic and fluorine rubber. It offers excellent characteristics to protect against cumulative degradation caused by heat and oil, and is used in automotive and mechanical applications requiring higher component performance.
Uses
Oil seals
Fuel oil components
Hoses
Gaskets, etc.
Elastomers Dept. Product List
It is the customer's responsibility to always test products before use and confirm their fitness for purpose and safety.
Any product contained on this Website or any product using a product contained on this Website should be disposed of in accordance with laws and regulations.
Before use, please confirm the detailed method of use, precautions, and other information by using the technical documentation and Material Safety Data Sheet. These materials are available from the relevant Division. Please request them.
The information contained in this website is subject to change without notice as new knowledge becomes available.