TOYOKALON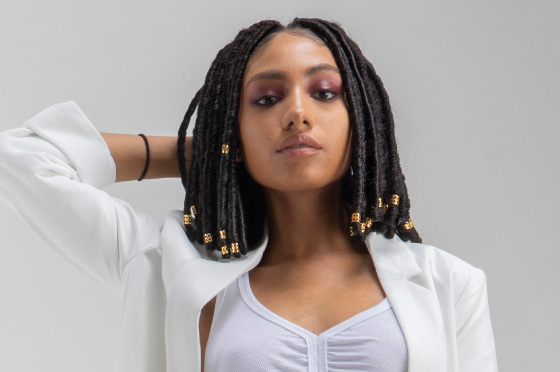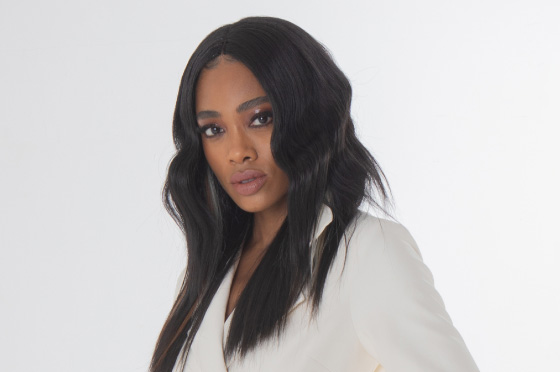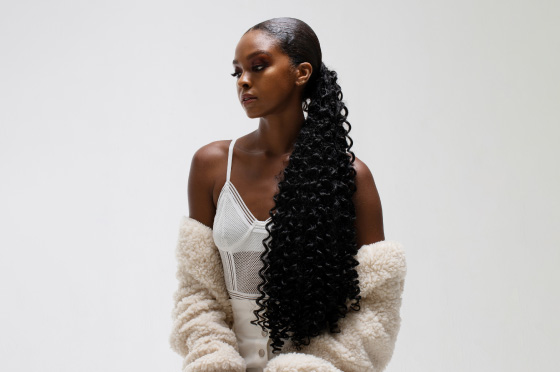 Product Information
Outline
Launched in 1952, TOYOKALON is the world's first PVC fiber produced at industrial scale. Since it was named TOYOKALON in 1971, this product has earned a strong reputation worldwide for its quality as the fiber for hair pieces.
Characteristics
Soft, silk-like feel
Excellent curl and yaki properties
Natural appearance
Flame retardant
Uses
Fashion wigs and hair pieces
Synthetic fibers
It is the customer's responsibility to always test products before use and confirm their fitness for purpose and safety.
Any product contained on this Website or any product using a product contained on this Website should be disposed of in accordance with laws and regulations.
Before use, please confirm the detailed method of use, precautions, and other information by using the technical documentation and Material Safety Data Sheet. These materials are available from the relevant Division. Please request them.
The information contained in this website is subject to change without notice as new knowledge becomes available.