DENKA ALUMINA CEMENT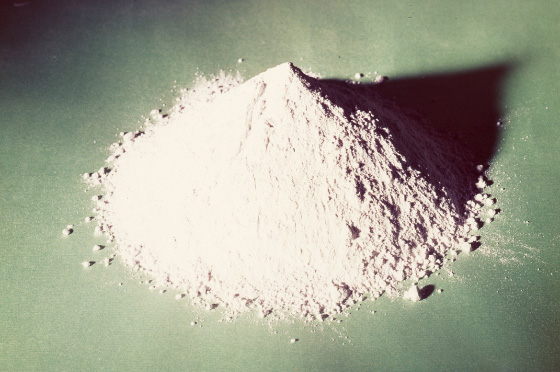 Product Information
Outline
"DENKA ALUMINA CEMENT" is manufactured by melting and firing lime and alumina materials (alumina, bauxite, etc.), and is used as an indispensable material for making castable refractories, which typically are irregular-shaped refractories. Aside from refractories, it is also widely used in fields such as civil engineering, construction material, catalyst, etc.
Characteristics
"DENKA ALUMINA CEMENT" offers excellent fluidity and high strength as a result of careful material selection and strict quality control, thereby enabling the appropriate setting time to be obtained. Also, in order to meet special applications, various grades are available.
Uses
Ladle castable, high alumina quality castable, spraying material, quick-hardening castable, molding blocks, fiber-reinforced castable, versatile castable, civil engineering/construction material/catalyst applications, etc.
Inorganic Products Department Product List
It is the customer's responsibility to always test products before use and confirm their fitness for purpose and safety.
Any product contained on this Website or any product using a product contained on this Website should be disposed of in accordance with laws and regulations.
Before use, please confirm the detailed method of use, precautions, and other information by using the technical documentation and Material Safety Data Sheet. These materials are available from the relevant Division. Please request them.
The information contained in this website is subject to change without notice as new knowledge becomes available.