Calcium Carbide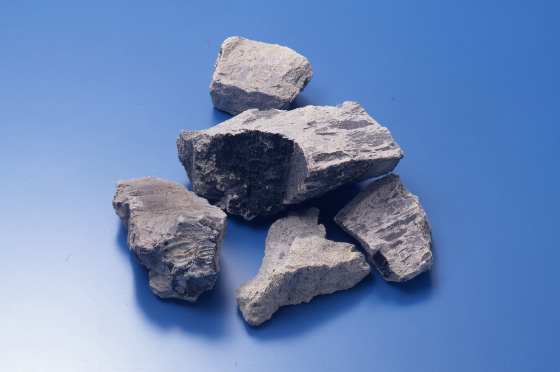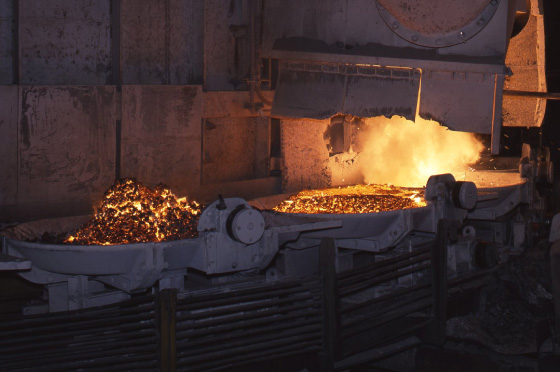 Product Information
Outline
Carbide generates acetylene gas when reacted with water. This acetylene gas is used for welding/cutting, and also as a base material for products formed through organic synthesis.
Characteristics
Our company makes use of the abundant lime resources from our own mines, producing most of the carbide used in Japan. This material is not only used as raw materials for our own products, but is also sold to Japanese domestic market as high quality carbide after selection. (We do not export carbide to overseas.)
Uses
Acetylene gas generating material
Desulfurizing agent for steel making
Calcium cyanamide material
For organic synthesis
Inorganic Products Department Product List
It is the customer's responsibility to always test products before use and confirm their fitness for purpose and safety.
Any product contained on this Website or any product using a product contained on this Website should be disposed of in accordance with laws and regulations.
Before use, please confirm the detailed method of use, precautions, and other information by using the technical documentation and Material Safety Data Sheet. These materials are available from the relevant Division. Please request them.
The information contained in this website is subject to change without notice as new knowledge becomes available.