DENKA THERMALLY CONDUCTIVE SHEET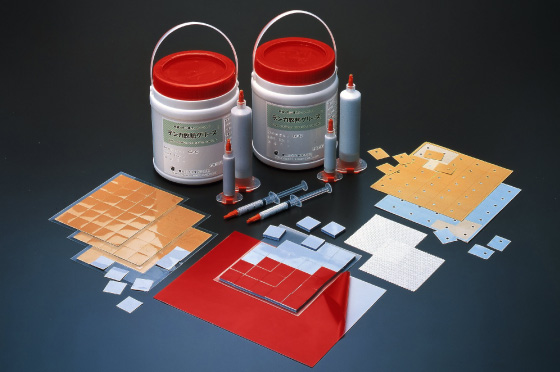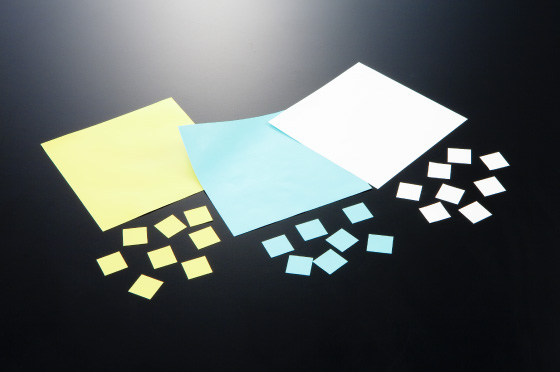 Product Information
Outline
A material of high thermal conductivity (low thermal resistance) made by filling silicon with a high content of our ceramic fillers. Because it efficiently transmits heat emitted from power transistors, driver ICs, etc., and at the same time, ensures insulation, DENKA THERMALLY CONDUCTIVE SHEET is suited to thermal control of various electronic devices.
Characteristics
Characteristic products have been developed through careful selection of a filler and combination techniques. Selection of materials according to the application and purpose is possible with these products, such as high thermal conductivity, electrical insulation performance, etc.
Applications
- Automotive electrical components
- Digital home appliances
- Power modules/power supply
- LED lighting
- FPDs (flat panel display)
- Solar cells
Related Information
Catalog
It is the customer's responsibility to always test products before use and confirm their fitness for purpose and safety.
Any product contained on this Website or any product using a product contained on this Website should be disposed of in accordance with laws and regulations.
Before use, please confirm the detailed method of use, precautions, and other information by using the technical documentation and Material Safety Data Sheet. These materials are available from the relevant Division. Please request them.
The information contained in this website is subject to change without notice as new knowledge becomes available.