DENKA THERMO FILM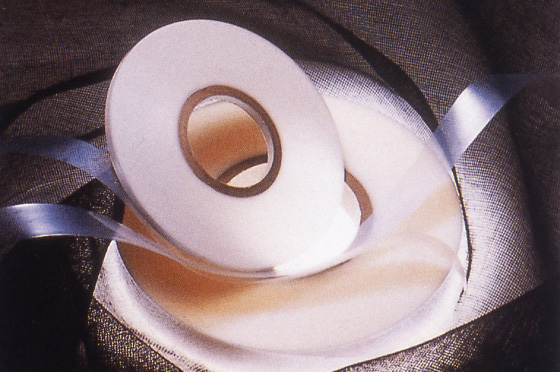 Product Information
Outline
A cover tape film with excellent sealing performance for heat-seal type embossed carrier tapes. Offers good peeling characteristics with various types of underlay material like PS (polystyrene), PC (polycarbonate), PEC (polyester), PVC (polyvinyl chloride), etc.
Characteristics
Peels off with a steady force, making it easy to adjust sealing parameters for the optimal fit.
- Various grades are available, such as products treated to prevent static electricity, etc.
- ATA grade is highly transparent, providing excellent visibility of contents, while at the same time it generates little static electricity through friction with epoxy-sealed components, thus it is an effective antistatic resource for components.
Related Information
It is the customer's responsibility to always test products before use and confirm their fitness for purpose and safety.
Any product contained on this Website or any product using a product contained on this Website should be disposed of in accordance with laws and regulations.
Before use, please confirm the detailed method of use, precautions, and other information by using the technical documentation and Material Safety Data Sheet. These materials are available from the relevant Division. Please request them.
The information contained in this website is subject to change without notice as new knowledge becomes available.