DENKA IP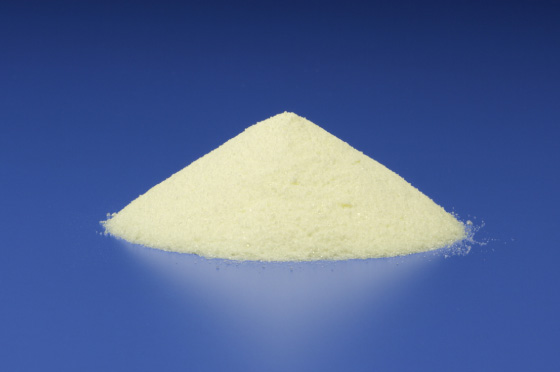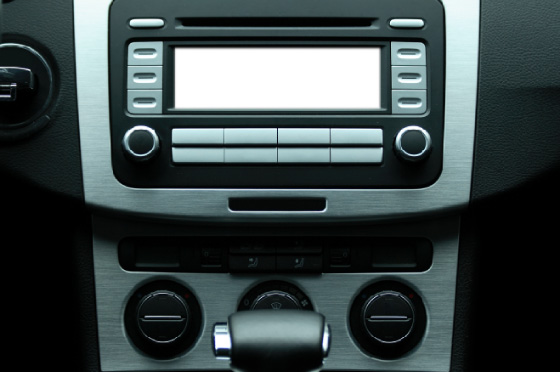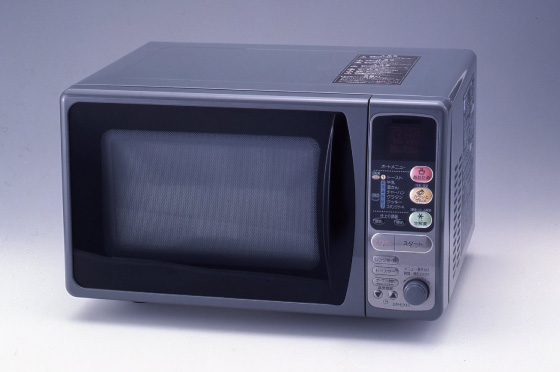 Product Information
Outline
DENKA IP is a "Styrene-N-Phenylmaleimide-Maleic anhydride Copolymer" developed by Denka's unique technology in early 1980.
Characteristics
DENKA IP is miscible with SAN resin over a wide range.
DENKA IP has two distinct applications. One is to increase Heat Resistance Level of ABS, while another is to compatiblize ABS and Engineering Plastics (e.x. PA6/ABS).
Uses
Heat resistance Modifier for ABS resin.
Compatibilizer for the ABS /Engineering Plastics alloy (e.x. PA6/ABS).
Related Information
It is the customer's responsibility to always test products before use and confirm their fitness for purpose and safety.
Any product contained on this Website or any product using a product contained on this Website should be disposed of in accordance with laws and regulations.
Before use, please confirm the detailed method of use, precautions, and other information by using the technical documentation and Material Safety Data Sheet. These materials are available from the relevant Division. Please request them.
The information contained in this website is subject to change without notice as new knowledge becomes available.